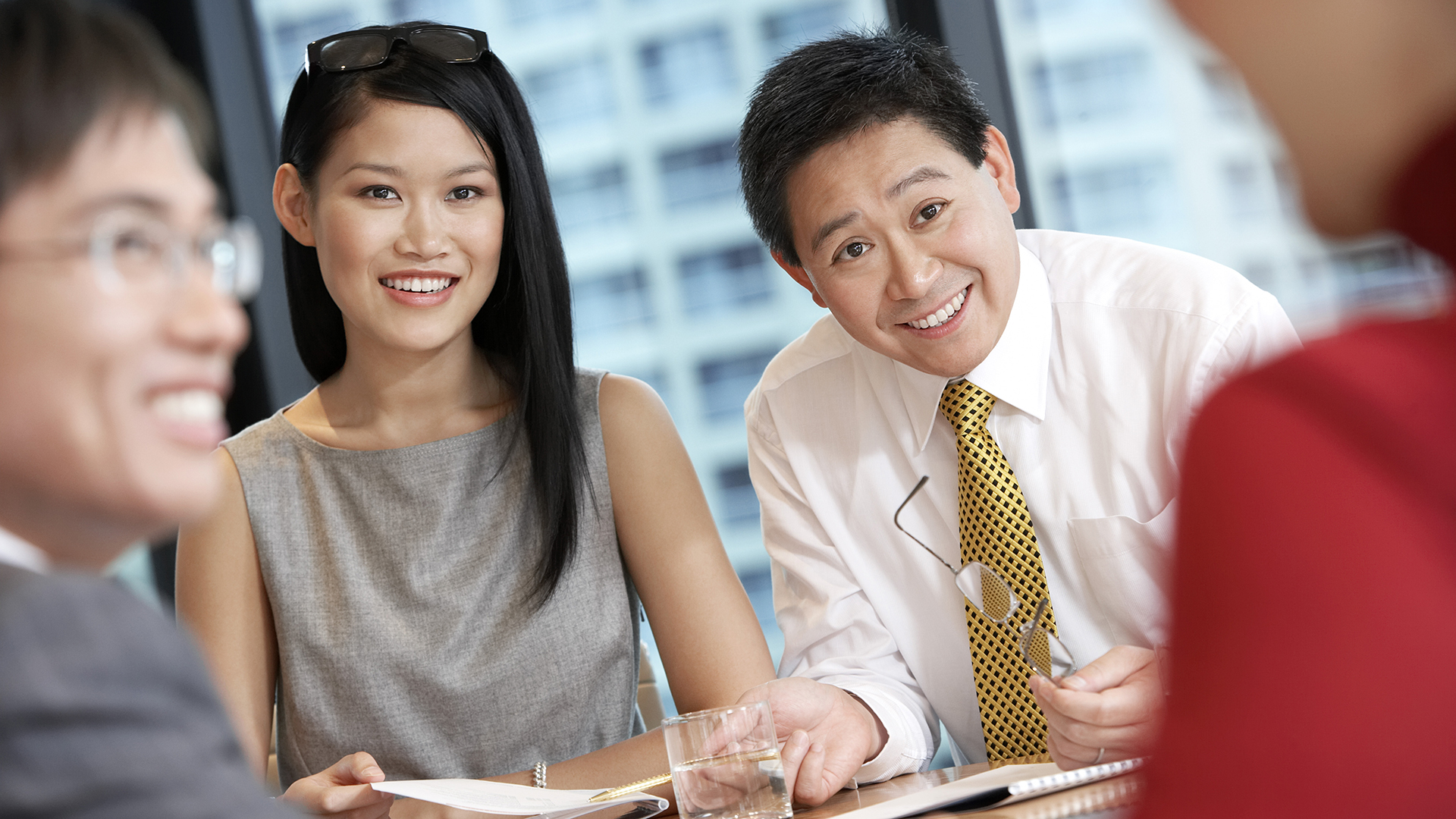 Because I host a post (The Remarkable Leadership Podcast), I often get the chance to review books before they are released. The author or their representatives want to be on the show, and I need to vet them and their work to determine if a conversation would be appropriate or valuable for my audience. And, since I like to read and learn in the areas we focus on for the podcast, it is a lovely side benefit to this activity. Earlier this year, one of the books that arrived in my mail was Getting Along – How to Work With Anyone (Even Difficult People) by Amy Gallo. It didn't take me long to know I would love to have her on the show.
Amy accurately lays out both the challenges and the importance of relationships at work. Having better relationships at work not only helps us enjoy our work more and have less stress and anxiety, but also helps us be more productive. And… that can all be hard!
The Types of People We Work With
The core of the book focuses on eight archetype behaviors that can be hard to deal with and provides ample ideas to understand and work with those exhibiting those behaviors. The list includes:
The insecure boss
The pessimist
The victim
The passive-aggressive peer
The know-it-all
The tormentor
The biased coworker
The political operator
Filled with practical examples and relevant research, Getting Along will help you work with these behaviors. If you are self-aware and honest enough, you might see those you exhibit too. It will also give you some important ideas for protecting yourself – since it is only yourself that you can ultimately control.
My Thoughts
This isn't the first book written to help us deal with the amazing, unpredictable, and messy humans we interact with, but it is one of the best I have read. If you would like better relationships at work (in other words, if Getting Along is your goal), I highly recommend this read. Then listen to the conversation Amy and I had about some of the key ideas in it. The podcast episode of that conversation releases on Oct. 19th, or you can watch the original conversation from Virtual LeaderCon. We have made just that session available here on You Tube.