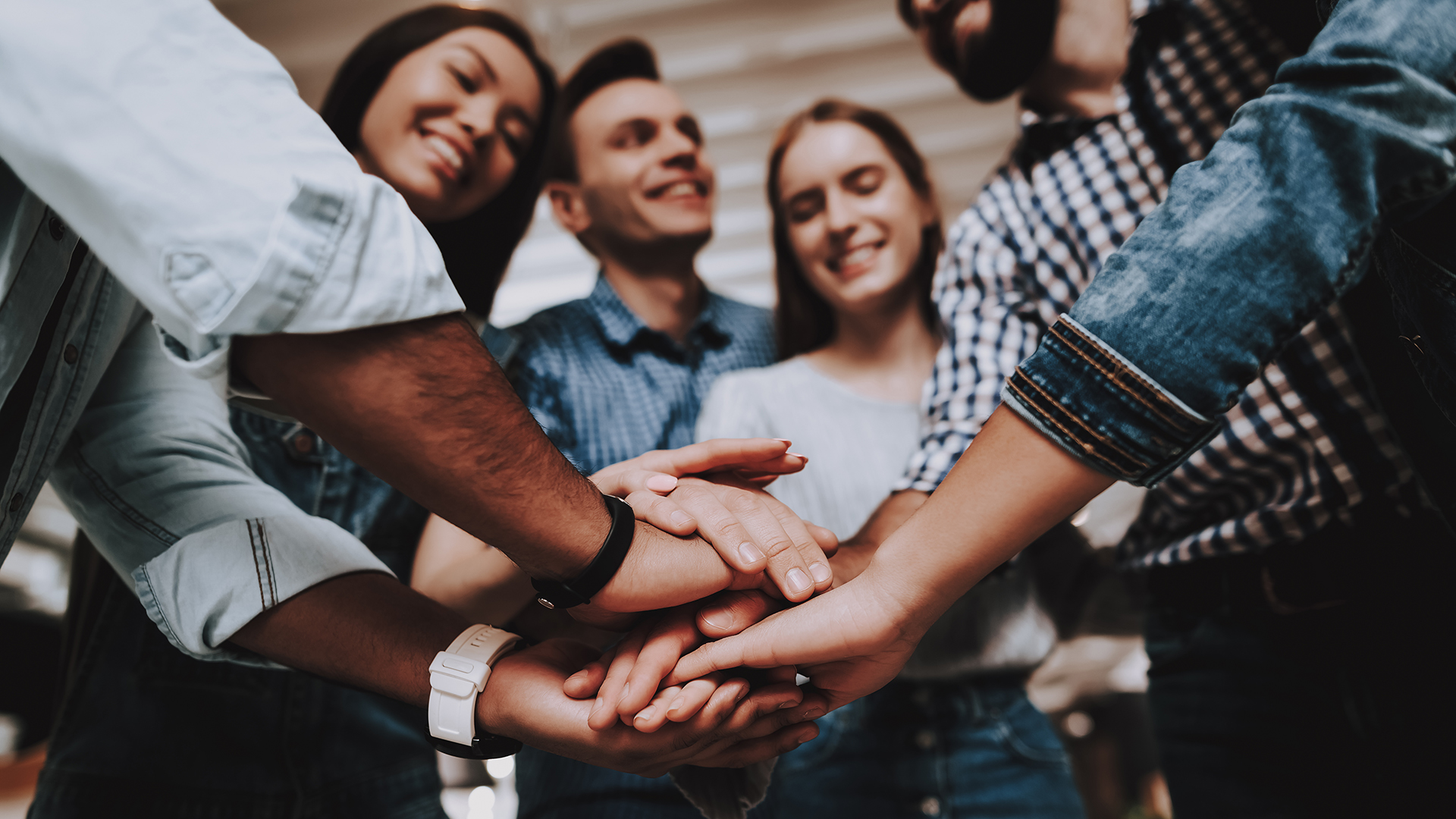 Since March of 2020, more has changed in the workplace and how people see and view work than had changed in the previous thirty years. During this time of tumult and uncertainty, some teams have leaned into their culture. Others have wondered what theirs will become. There has been more talk about organizational and team culture during this time than ever. Why the discussion, and why is it so important now? Here are four reasons why.
Culture is a Key to Talent Attraction and Retention
Whenever unemployment gets low, the discussion and consternation about turnover and finding employees increases. The cacophony has never been louder than the last two years as a strong jobs market, a shifting of needed skills and a pandemic all contributed to The Great Resignation.
Many organizations are looking for a key to unlock a source of employees to help them reach their business objectives.  Increasingly they realize that teams that have a great culture have an advantage in both keeping and finding the right employees.
People Want to Go Back
There remains a call from some that "we need to get back to the way things were" before lockdowns, vaccinations, and widespread worry. Often the rationale for this desire is "to get our culture back."  Just bringing people back to the workplace doesn't ensure cultural success.
While it is understandable to want to return to a tried-and-true routine, many of those organizations wanting a "return to normal" had challenges with their culture when everyone was in the office. While the desire might be admirable, the logic might be flawed.
People Want to Keep What's Working
Organizations and individuals have learned a lot about work during the last couple of years. They have learned how to work in new ways, and in most cases have found these alternatives continued to get work done with high productivity. This experience is leading many to wisely look for new ways to incorporate what has been learned into a new future of work.  Many of these lessons include and inform what team culture could be.
People Have a New View of What Work Can Be
In our lifetimes, work has been based around a 9-5, forty-hour week model.  While not everyone worked those hours, it was the model society held as a standard.  Now that view is changing drastically.  A pandemic hasn't just adjusted where we work, but when as well.  Many are finding a desire to work at different times of the day, or different days of the week.  As people see the possibility of flexing their working times, new challenges are created for teams and team culture.  While they can successfully be addressed, this is another fundamental reason while team culture is more important than ever.
It is good news that all these factors have pointed us to view team culture as an important consideration in the puzzle of work and productivity. In this time of upheaval and change it is wise for us to view it as a valuable part of the formula that leads to a better future for organizations and their people.
…..
Virtual LeaderCon, September 12-15, is a fully virtual, highly interactive chance to learn how to be a better leader and team member. And one full day (Wednesday September 14) is focus on organizational and team culture. Over the full conference you can learn from 30 leadership experts to grow as a leader, teammate, and human being. Whether you attend one selected session or the entire event, it is all free to participate in and learn from these experts. You can also gain lifetime access to the recordings of anything you miss at an incredibly small investment – for the full event or just the Culture Day. This may be the best thing you can do to improve your interpersonal communication this year. Details and all registration options (including FREE) are here.