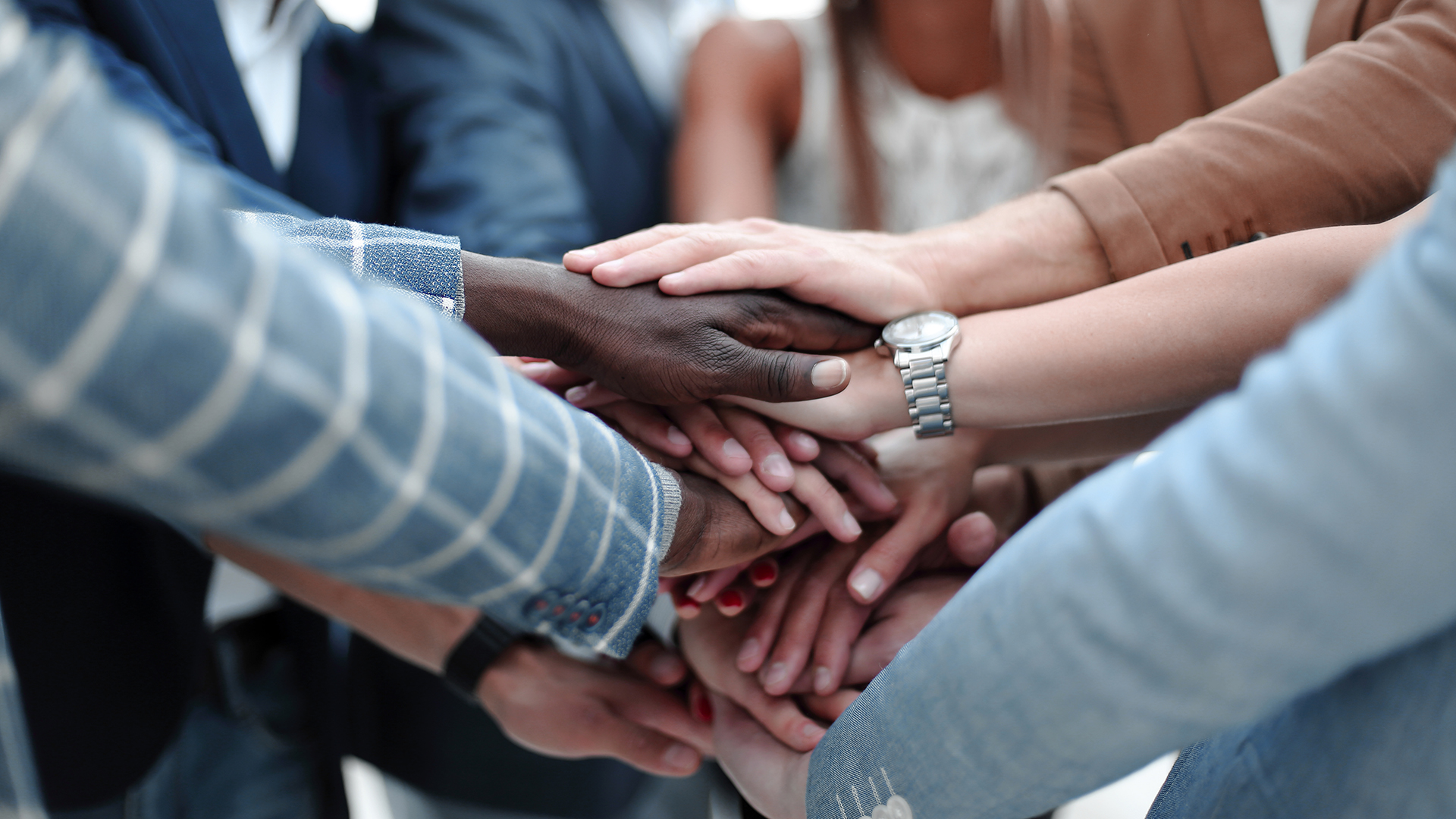 There has been lots of thinking, concern, and even handwringing about the future of teams and culture in many organizations. As people have thought about and implemented a Return to Office policy (with varying success), they have come to realize that work and the expectations of it have changed. With those changes come questions about how to design a team and culture that matches those changes.
Those are important discussions, and we want to help.
Are you struggling with how to create the culture you want in a more dispersed and changing world of work?
Do you want to improve retention and engagement on your team?
Interested in learning how to lead more effectively in the future?
Want to set your team (or teams) up for greater success in the future?
If you answered "Yes" to any of these, we have some very good news for you.
On February 28, our new book The Long-Distance Team: Designing Your Team For Everyone's Success will be released. You can pre order your copy from either Amazon or Barnes & Noble. But the day before the book is available, we are hosting a very special event…
Creating Powerful and Culture in a Long-Distance World …
… is the name of our February 27th Virtual LeaderCon Event. During this 7-hour, free, virtual event, you will hear from Wayne Turmel and I as we talk about the big ideas in the new book. But that is just the start…
I will be joined by six other authors and experts to talk about their ideas and thoughts on issues of team and culture, as well as how to lead and contribute in a complex world of work. Additionally, we will turn the hosting role over to Jeff Brown, host of the popular Read to Lead podcast, as he pries the best out of Wayne and me on our new book.
This isn't just a bunch of interviews, but an interactive, immersive experience, like all of our past Virtual LeaderCon events. Here is what some past participants have said:
The KEG team is amazing and VLC is an amazing space where everyone gets a chance to learn lessons that will last a lifetime and also grow personally and professionally. Thank you so very much.

The atmosphere of Virtual LeaderCon is very engaging and the speakers were really great. The format of a conversation with Kevin works really well.

Just thank you! Your content is ALWAYS so relevant and valuable. Your true desire to help people comes through in every event you provide.
So…
Important ideas that will help you and your team, in an environment that is, well, remarkable.
Did You Say This is Free?
Like all Virtual LeaderCon events, anyone can attend any or all of the event live for free. If you want access to the archives or can't attend a session you don't want to miss, you can get lifetime access to the audio, video, and transcripts of everything. And there are ways to get a great deal on copies of the new book too. You can find all those registration options here.
I hope to see you on February 27th.