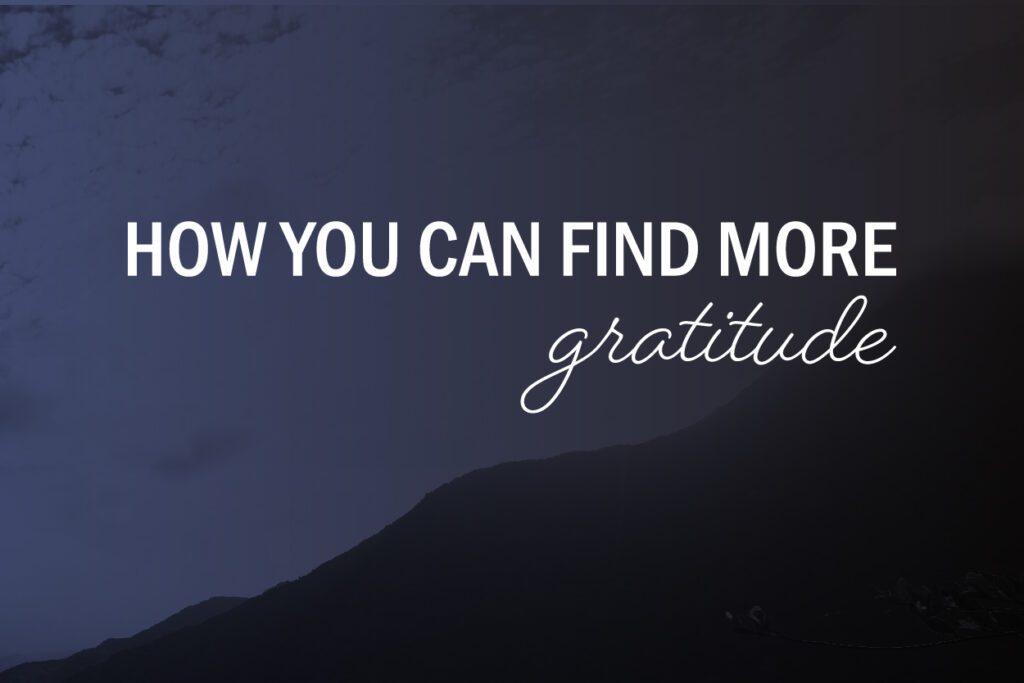 What are you grateful for?
Did you know that your level of gratitude impacts your ability to lead?
As a new or frontline supervisor, being grateful can impact you and those around you in a variety of positive ways, including:
Making it easier to find and give positive, helpful feedback
Creating a lower stress working environment
Building a more supportive and positive working environment
If you are looking for more of those things for your team, building a practice of gratitude can help you get there. If you are ready to learn how to do that – to create a practice of gratitude for yourself, we can help.
You may not have thought about ways you can express your own gratitude, or you may have a hang-up, believing that you don't deserve the gratitude that you get.
It also takes practice to build that habit – the habit of creating more gratitude in your life every day.
That is exactly what I will be doing with a willing group starting on November 15th, running for 45 consecutive days. It is called the Remarkable Gratitude Challenge. When you join me on this journey, dedicating just a couple of minutes most days, I guarantee you will have more gratitude in your life.
You will be inspired, joyful and have fun on this journey, and yes, you will be grateful for it. You will get all the personal benefits, while creating great benefits for your team and in your leadership role too. I hope you will choose to join us. All the details and the promise of more gratitude can be found here.