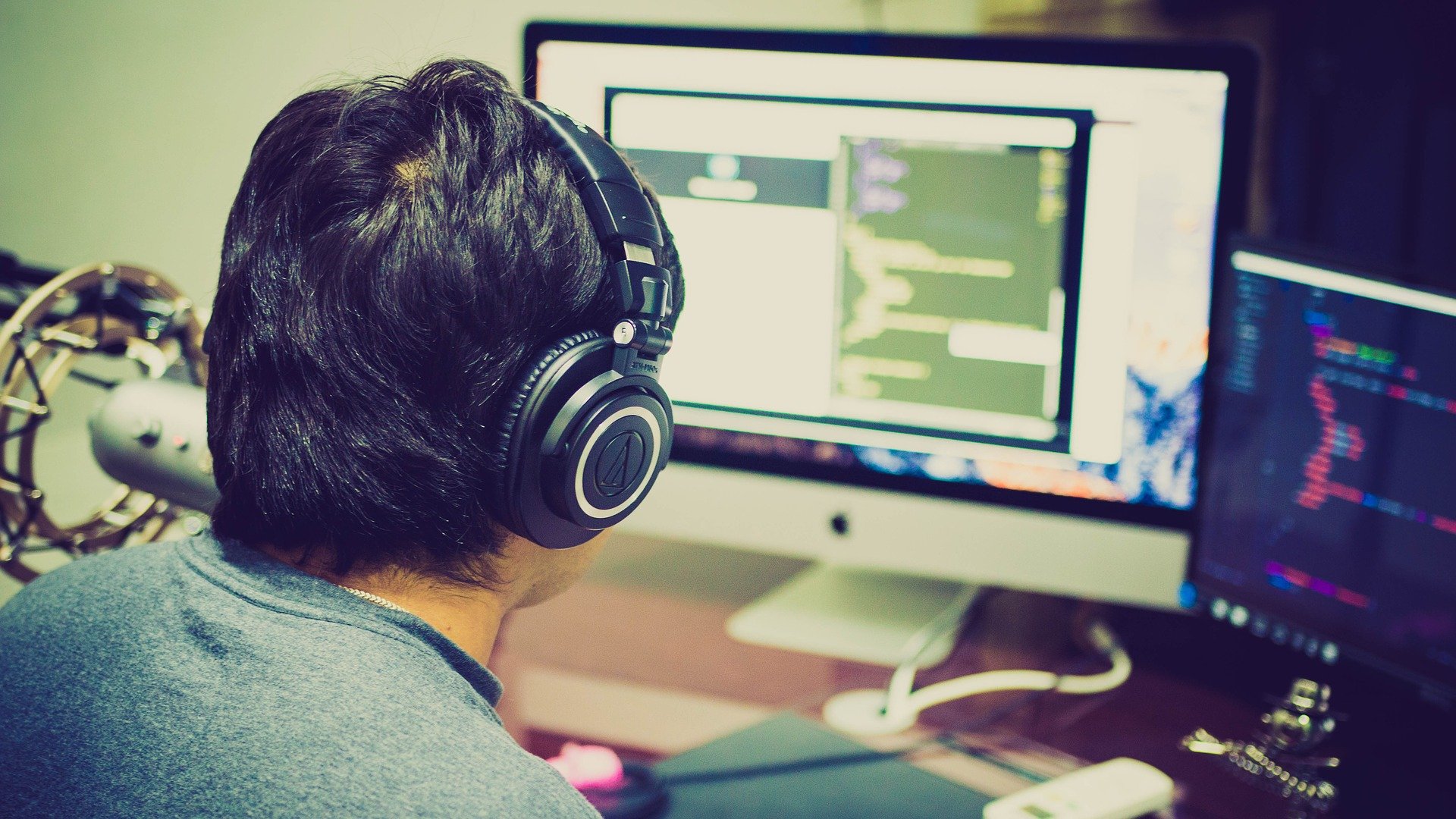 This is a guest post by Rick Grimaldi, author of FLEX: A Leader's Guide to Staying Nimble and Mastering Transformative Change in the American Workplace
For many employees, the work/life integration empowered by the gig economy is not a cool trend but a priority, and companies may need to make it part of their offers, if they want to compete for Gen X, Y, and Z talent.
After all, those workers love setting their own hours, clocking in remotely, and being able to take off to meet family obligations, even on short notice. Freelancing or contracting enables that in a way that most traditional jobs don't.
So what can you do to ensure your company or team is in a position to compete for top talent? Follow this advice:
Keep work/life integration—top of mind
In one survey, nearly 17 percent of respondents said it was the most important factor they consider when choosing a job, more than leadership opportunities, flexibility, professional development, and a laundry list of other benefits. Factor this truth into every decision you make as you shape your workplace culture.
Consider allowing employees to work remotely
Remote work is the single biggest factor that gives employees the flexibility to work on their own time. Quite often it eliminates long (and costly) commutes, childcare dilemmas, canceled parent-teacher conferences, and more. However, this option won't work for every position or every workplace.
If the 100% remote option can't work, often a hybrid arrangement is a good solution. Just make sure you are real, with yourself and with employees about what the job requires.
Let them control when they're available
Even if a job can't realistically be done remotely, people may still be able to tailor hours to their own schedule. For example, they might come in earlier (or later) and leave earlier (or later). This often ensures that their work is done at the most effective times, without rushing or exhaustion, and enables them to fulfill family obligations without interfering with their working hours.
Empower men to share the burden of childcare 
In today's world, many men share the burden of childcare or put their own careers on the backburner to support their wives. Allowing these employees flexibility to fulfill their family obligations can keep effective workers in your company, rather than losing them to the gig economy.
Don't skimp on real time off
If you are able to let employees work from home (either full-time or part-time), don't make the mistake of thinking this format is a replacement for actual free time. It is all too easy for work-from-home jobs to morph into an expectation for workers to be plugged in 24/7, but this sort of work environment will absolutely lead to burnout, and, therefore, a lower quality of work produced.
Give your employees a chance to build new skills
Many gig workers enjoy the exciting new experiences that gig work can provide and look down upon the monotony of the traditional nine-to-five. Allowing your employees a chance to "shake things up" and learn something new can give your company an exciting edge over other traditional workplaces.
The value goes beyond recruitment and retention, too. Many workplaces got to test remote work in real-time because of COVID-19 quarantine—and in many cases, the results were positive. Many organizations who were reluctant to allow telecommuting saw productivity, creativity, and morale soar.
About the author:
Rick Grimaldi is a workplace trends expert and the author of FLEX: A Leader's Guide to Staying Nimble and Mastering Transformative Change in the American Workplace . His unique perspective comes from his diverse career in high-ranking public service positions, as a human resources and labor relations professional for an international hi-tech company, and presently in private practice as a partner with Fisher Phillips, LLP, one of America's preeminent management side labor and employment law firms. Day to day, Rick works with companies to help them adapt to the ever-changing business environment, achieve their workplace goals, and become better employers. Rick is an internationally recognized writer and keynote speaker, and has been selected through a peer review process as one of The Best Lawyers in America© in three of the last four years.