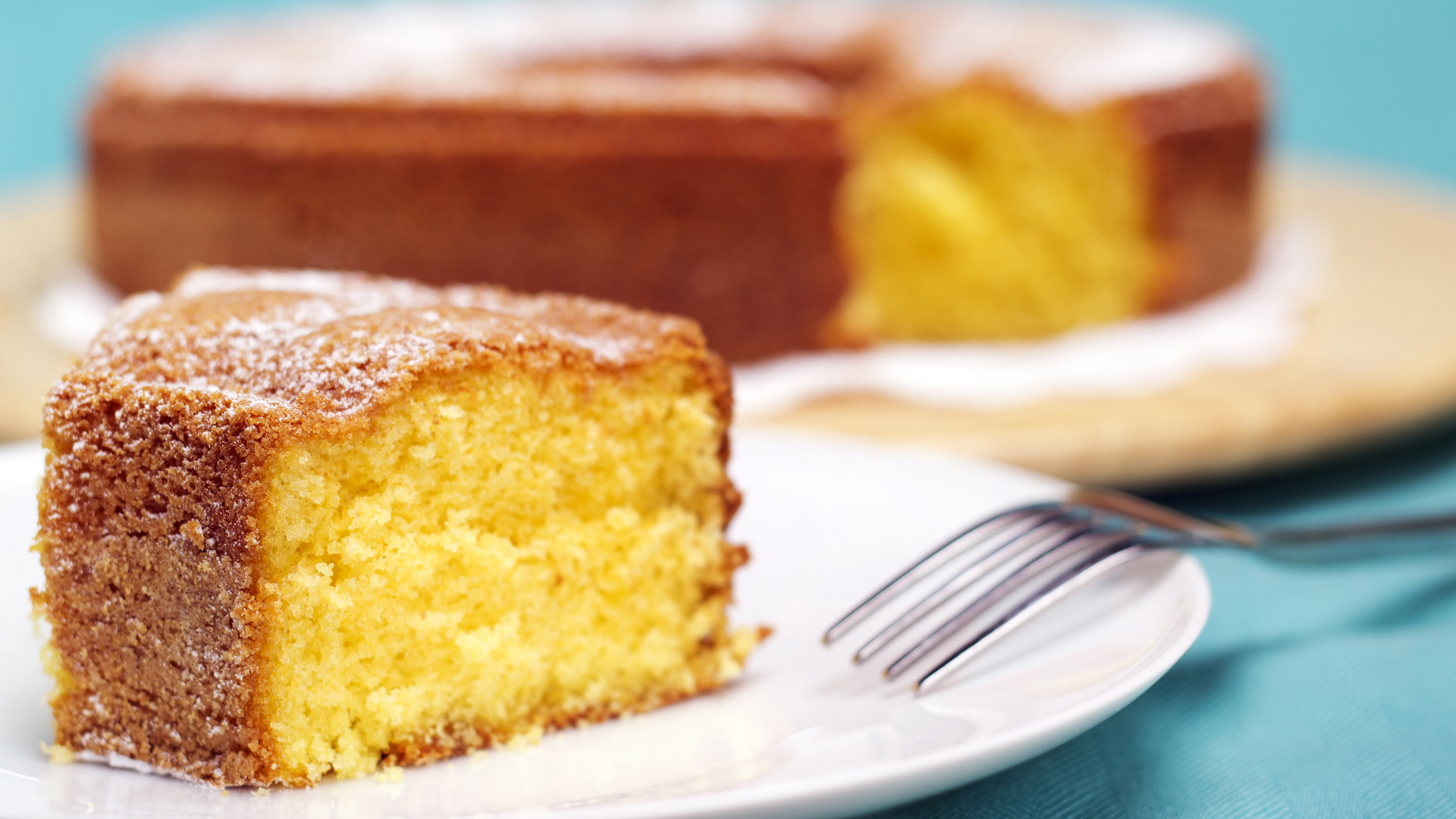 The age of endless, boring meetings with a sea of eyes peering at us through an ever-increasing number of miniature squares is sadly upon us. Strict face-to-face meetings are likely a thing of the past, and the need to wrestle with videoconferences won't be going away any time soon. 
Many of us love the convenience of working at home at least some of the time, and if suffering through a few painfully boring, poorly-managed meetings is the price, we don't mind paying it. But the reality is – there is a better way. We really can have our cake and eat it too.
Most companies began the transition to a remote work, or a hybrid work environment with little or no planning. They did their best to figure it out on the fly, with some faring better than others. In most cases, it takes planning and effort to make remote work effective and enjoyable. For the benefit of your employees, put in the extra effort and time.  Here are some tips:
Use Break-outs
Most video-conferencing systems support break-out features. Think about how a face-to-face meeting works. When people arrive, they break out into small groups for casual conversations or to discuss other pressing matters. During breaks, they do the same thing. Sometimes, even during a meeting, it's important for a small group to break off to have a separate discussion. The tools exist to reconvene everyone back into the larger meeting. It's no different than peering out into the hallway and asking them to return, nor should it be any more frowned upon. Take advantage of the technology that is available, make sure everyone is comfortable with it, and use it to its full advantage to replicate the benefits of physical presence.
Video is not optional – unless it's warranted
Except in exceptional circumstances, turn your video on. If the meeting is not important enough to garner your full attention, maybe you shouldn't be in the meeting. Make the same commitment to participate as you would if you were there in person. As an organizer, be particularly sensitive to the temptation that will face remote participants to make themselves invisible if they're not engaged, or if they're not getting value out of the meeting. Think twice about who to invite and make sure the meeting isn't scheduled for any longer than necessary.  Not all meetings need to be scheduled for a full hour, and this is particularly true when working remotely.
Remote participants must be first class citizens
While some people are in the physical meeting room together, others are likely to be remote. Make sure remote participants are treated as first class citizens. Learn how to use the whiteboarding features of your videoconferencing system effectively. Physical white boards are quickly turning into the chalkboards of the past. Always include the white-boarded meeting assets in the minutes and share them afterwards. Take pride in making sure they are understandable, even by those who did not attend the meeting.
Coffee maker chats
Think about a regular day in the office. Strong leaders walk around and have impromptu conversations with team members. Do all you can to recreate the situation. Consider setting up virtual coffee-maker meetings. When you're having a coffee at home, or simply open to talking to other team members for a discussion, enter the meeting. You may even choose to break out into small groups. If you're a manager, lead by example. Consider scheduling these discussions yourself and commit to attending them regularly. Some of the best ideas are born this way.
About the author
Pete Devenyi is the author of the highly acclaimed book, Decoding Your STEM Career, published by Business Expert Press. He had a storied career in technology for over thirty years, both globally and in Canada. He led enterprise software at RIM/BlackBerry for nine years and was Senior Vice President of Global Products and Solutions at Dematic, one of the largest warehouse robotic automation providers in the world. For more information, or to discuss speaking or consulting engagements, visit petedevenyi.com.