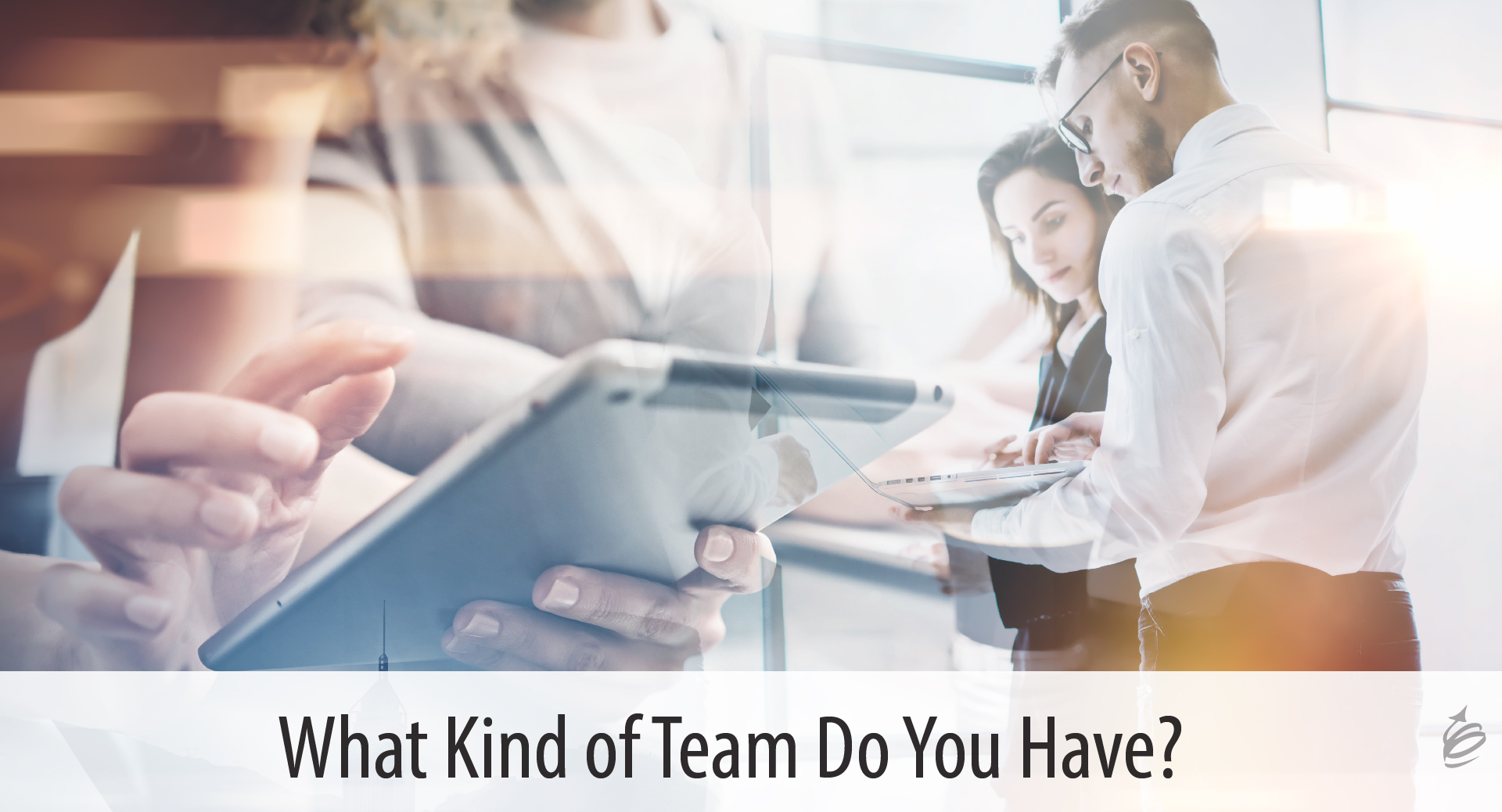 Twenty years ago, this question in most cases wouldn't have made any sense. People who were on a team together worked in the same location, saw each other every day – that was what a work team looked like. Today, most people recognize the reality of remote work and remote teams and realize that this changes much about how teams work together. But it is more complex and complicated than that, and it starts by realizing what kind of team you have.
There is More Than One Kind of Remote Team
I know, every team is different because of the members on it – but that isn't what I mean. Classically, you would think of a remote team as one where no one works in the same location, but that is just one situation. Let's make a complete list.
The Classic Remote Team. Everyone works in a separate location and all team members are separated from each other and their leader.
The Hybrid Team. Some come to the designated work location, while others regularly work from a single, alternate location.
The Mobile Team. People on a mobile team rarely work at a desk or in a specific location. While team members may see each other briefly each day or week, most of their work is done in disparate locations, whether at customer sites or other remote locations. They are certainly working remotely most of the time!
The Sometimes Team. This is where sometimes people work outside the common work location. Sometimes they are working together and may have a desk in a co-located area, but they aren't always there. The Sometimes Team includes the variation where people are scheduled to work from home a certain number of days a week or month.
So, which team do you have? Perhaps you now realize you have a remote team when you didn't think so before.
The Differences, and Why They Matter
While we can't take a deep dive into all the differences in working on or leading the different types of remote teams here, I can give you a quick idea or two in each case. .
The Classic Remote Team. Time spent building relationships and trust is paramount here. Do things as a leader or team member to support getting to know each other better.  This reduces the friction in getting work done and will likely increase retention.
The Hybrid Team. Be especially aware of divisions – real or perceived between those who work together and those who don't. The risks for both groups thinking the other group is preferred or should be envied are real.  For some more insights for managing and being a part of a hybrid team, click here.
The Mobile Team. The biggest challenge her might be helping people see that they are even on a team. Because so much of their work is done alone, they may see the time together as keeping them from their "real work."
The Sometimes Team. Because everyone "has a desk" and "comes to the office" we often don't acknowledge the remote components of the work. Create chances for team members to build expectations concerning how they will work and communicate when they aren't together, rather than assuming they will figure it out.
Much more can be said about working with each of these types of teams. Leave a comment or ask a specific question if you would like me to elaborate – either here or on our Remote Leadership Institute Blog.
…..
Working remotely means more than just where you place your laptop. To help remote team members succeed, they need more than a comfortable chair and a reliable internet connection. Our 12 Weeks to Being a Great Remote Teammate learning experience gives your remote workers the skills and tools to be more productive, more engaged and more successful in this working situation.
If you want to support your remote workers, or improve your skills yourself, you owe it to yourself, your team and your organization to check it out.