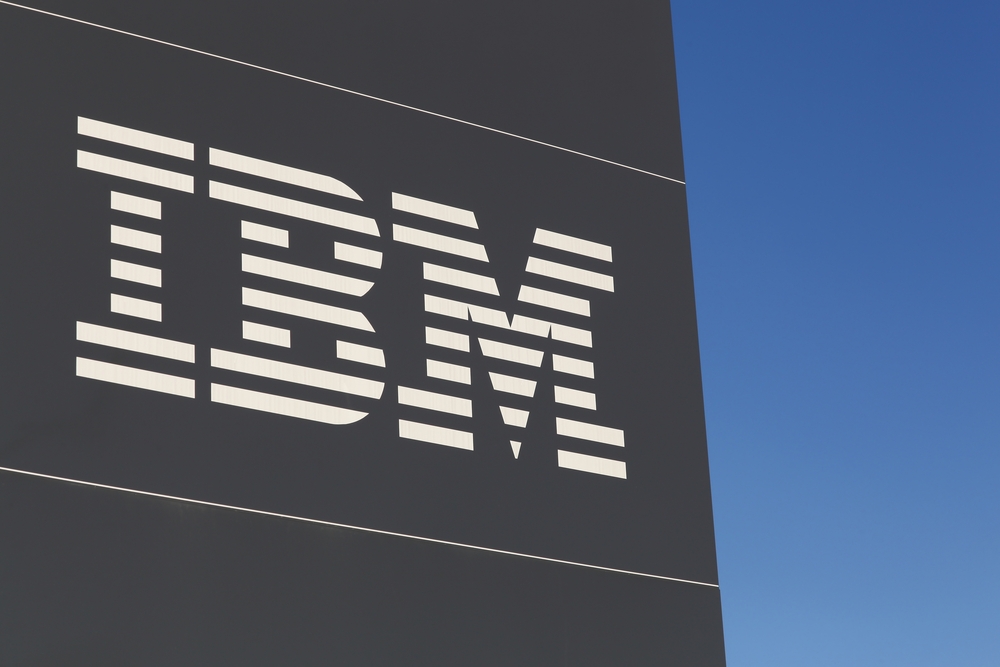 In May of 2020, IBM polled thousands of its workers about how they can make work from home work. How do the ideas put forward work two and a half years later?
First, let's take a look at the key points of the "pledge" the company created for its employees based on their findings. You can (and probably should) read the whole thing here, but here are the 8 key points (the spelling and capitalization are from the original document):
I pledge to be Family Sensitive

I pledge to support Flexibility for Personal Needs

I pledge to support "Not Camera Ready," times

I pledge to Be Kind

I pledge to Set Boundaries and Prevent Video Fatigue

I pledge to Take Care of Myself

I pledge to Frequently Check in on people

I pledge to Be Connected
It would be hard to find something here not to like. It might be interesting to look at what's happened since.
This pledge came under a bit of duress.
I distinctly remember writing in 2018 how IBM, along with Yahoo and some other companies, were pulling people back into the office. They were among the few companies actually reducing the amount of Work From Home, and getting flak both within and from outside the company for that approach. Then COVID hit.
95% of their workforce began working somewhere other than the office. To their credit, they did something they didn't do earlier: they asked their people what they thought. The resulting document has often been held up as a model for other teams.
Two years later, now what's the work from home policy?
Now they (and other companies) are looking at returning to the office and are taking a similar approach, asking their people what will work before dictating a RTO policy. The ideas embraced in the document still feel relevant.
This time, they seem to have learned a couple of lessons. First, when people are permitted input into a process, it often gets adopted more readily. Second, the lessons learned will have ripple effects on future decisions.
Here's the question for you (This is a legit request for feedback, let's hear your ideas): If you were creating a pledge for the hybrid, return to office environment, what would be in it?
ABOUT THE AUTHOR

Wayne Turmel
Co-Founder and Product Line Manager
Wayne Turmel is the co-founder and Product Line Manager for the Remote Leadership Institute. For twenty years he's been obsessed with helping managers communicate more effectively with their teams, bosses and customers. Wayne is the author of several books that demystify communicating through technology including Meet Like You Mean It – a Leader's Guide to Painless & Productive Virtual Meetings, 10 Steps to Successful Virtual Presentations and 6 Weeks to a Great Webinar. His work appears frequently in Management-Issues.com.
Wayne, along with Kevin Eikenberry, has co-authored the definitive book on leading remotely, The Long-Distance Leader: Rules for Remarkable Remote Leadership. Wayne and Kevin's follow-up book, The Long-Distance Teammate, offers a roadmap for success not just for leaders, but for everyone making the transition to working remotely.
The latest book from Wayne and Kevin shows leaders how to design a team culture that has a one-team mindset and gets great results under hybrid-work conditions. You can pre-order The Long-Distance Team: Designing Your Team for Everyone's Success now.