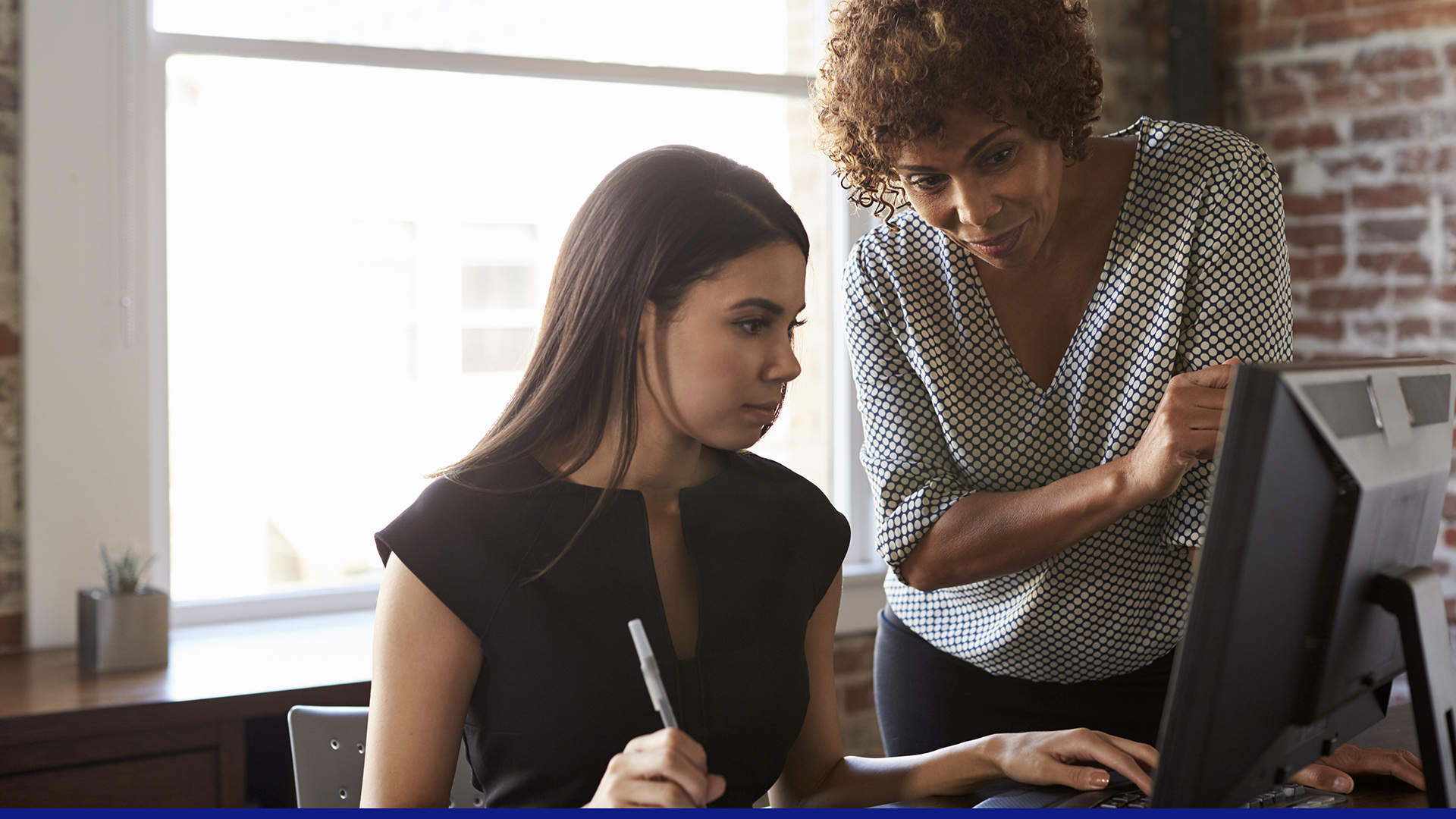 Everyone talks about the importance of leadership in any organization – and rightfully so. But there is far more talk than action. And often, when organizations invest time and money to develop leaders, it is invested in the wrong place. Let me ask you a question – Are your frontline leaders getting the results they want and you need?
I could make a case that the leaders who need the most support are those at the frontline. Here are just three reasons:
Frontline leaders are typically in their first leadership role, when they need training and development the most.
Frontline leaders have direct responsibility for your customer-facing team members – a critical (and large) part of your organizational team. If they aren't successful, it has a significant, immediate impact on the organization's health and success.
Over the past three years, many organizations have diverted training funds to issues relating to remote or hybrid work. That is if training dollars have existed at all. Chances are you have several/many frontline leaders who have received no formal development assistance.
If any of these ring true for you and your organization, my next question is – What are you doing about it?
On February 6, I am hosting our latest Remarkable Development event, Helping Your Frontline Leaders Succeed. But this is not just another run-of-the-mill webinar. Our Remarkable Development events are a hybrid online experience – part webinar and part peer learning. I provide ideas and frameworks to get us started. Then you will have the chance to learn with and from others in virtual breakout groups. The entire time is totally focused on what you can do to better support and develop your frontline leaders.
Let Me Ask You Another Question
If you had one hour to think more deeply about this challenge, learn from an expert, and gain practical ideas from other organizations, would that be a good use of your time?
Yes? Then register for this interactive, informative, and inspirational event on Monday, February 6, at 1:30pm ET. Invite your colleagues too.
You'll be glad you did.
More importantly, your frontline leaders and their team members will be glad you did.