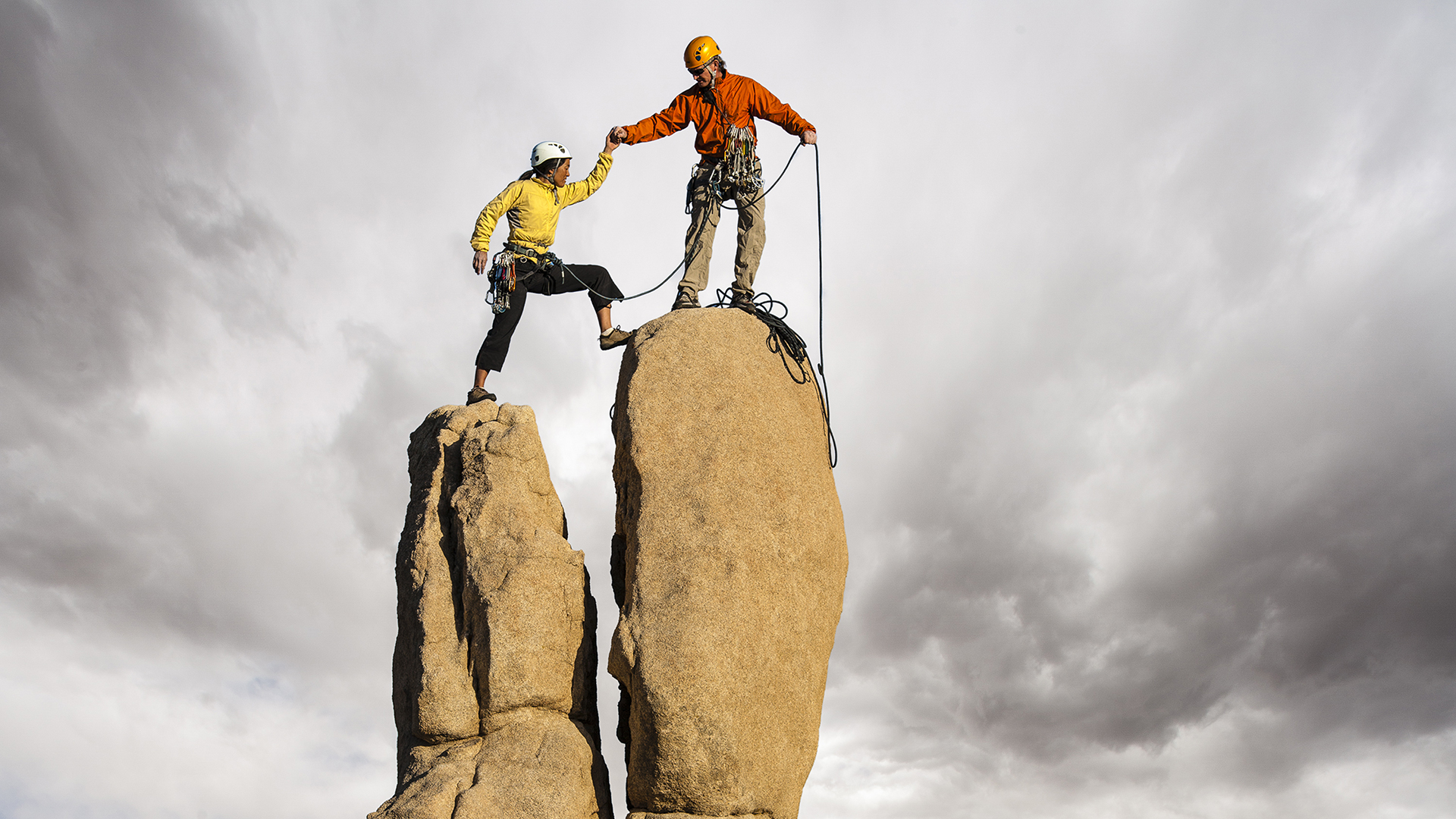 As a new leader or supervisor, one of the skills you might have the least experience with is coaching others.  While we have lots of resources to help you learn coaching skills; beyond the skills you also need confidence. Here are some ways to build your coaching confidence.
Remember that you don't have to know it all.

  New leaders often pressure themselves, thinking they have to know everything. It's hard to be confident when I don't know all the stuff. So I'm just telling you – "You don't have to know it all." Besides no one wants a boss that is a know-it-all anyway.

Coaching isn't just correction.

  Remember that great coaches give praise and encouragement not just correction.  I'm guessing it will be easier to give some praise. Keep that in mind. That will help raise your confidence.

Practice makes you better.

Like anything else, as you coach, you do it, you'll get better, and as you do it, you'll build your confidence. So practice makes you better. Always remember that.

Ask more questions.

Remember you don't have to have all the answers, but when you have better questions you help yourself learn and help the person you are coaching in many ways too. Ask, and listen as they work through the challenge themselves. You can do that, right?

Talk less.

In your coaching situations, if you're doing more than half of the talking, you're probably talking too much. And a lot of times, we put pressure on ourselves and our confidence drops. When you ask and listen, you will most likely talk less – so these two suggestions work together perfectly. 

Focus on helping. Coaching isn't about us, it's about the other person. When we put our focus on them, and helping them, we get out of own head. And a lot of times when we're not confident because we're in our own head.  Ask yourself "how can I help them"?  

Take a breath. You will have to coach. Sometimes, you won't know what to do. Sometimes, you won't have the confidence that you need. Stop and take a breath – you will be amazed at how it will calm you down and help you be more confident.  
There are seven ideas to help you be more confident as you coach others. Each of them will help. None of them will make you the world's greatest coach, but all of them are things that will help you build your skills and build your confidence, so you can be a more effective coach. 
Now Step –  practice at least one of these suggestions in your next coaching opportunity.
….
Looking for more ways to grow as a new supervisor? Check out our upcoming learning events here.